DIGITIZATION OF HUMAN RESOURCES
Posted on: January 04 2019, By : NEHA KENI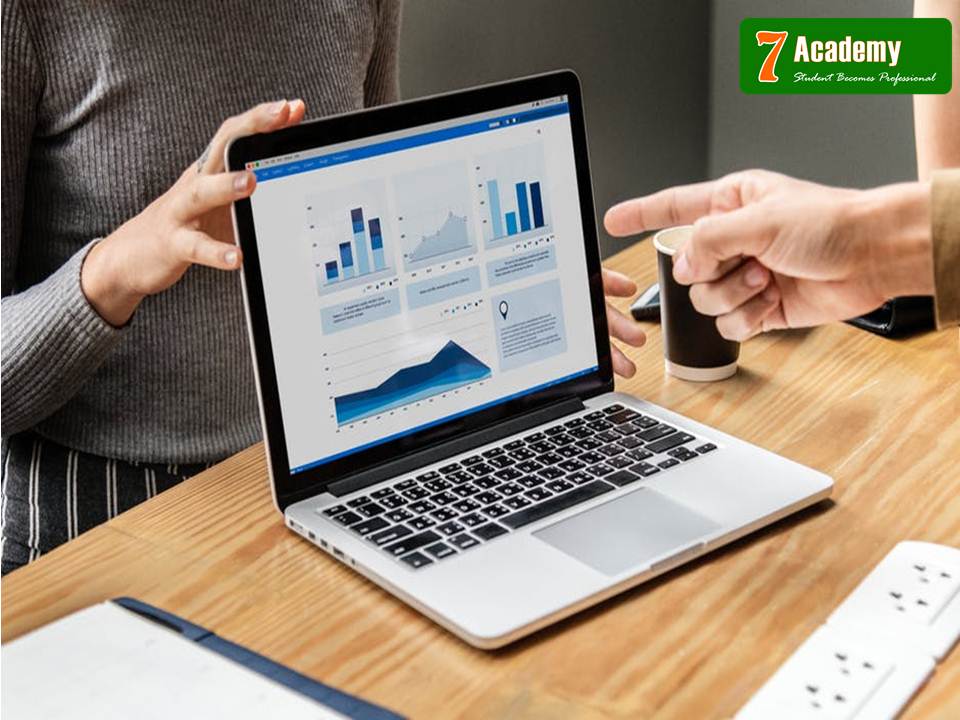 In recent years, digitization has deeply transformed the way companies operate. But in all digital transformation projects, the human component is the key to success. From this point of view, digitalization represents a unique opportunity for the HR function to reinvent itself in a more strategic role. Digitalization is bringing about massive changes for employees and employers. Digital technologies are drastically impacting the ways employees and clients communicate and connect with organizations. Digitization decentralizes HR activities to users and embeds them in the business. Digitization empowers HR to mine employee data for insights so it can "market" internal messages more effectively.
Human Resources Management
(HR) departments have typically managed people while remaining separate from other parts of an organization. This is rapidly changing thanks to advances in digital technology, specifically Software as a Service (SaaS) based applications for human capital management (HCM).
Organization must clearly have the necessary technology to achieve this transformation. In Human Resources it is imperative to have special human resources software that will help you effectively manage talent as well as optimize your plans and strategies based on data. Which is why the HR department must be the first to become aware of this and start a company's digital transformation plan. Training your employees to adapt and develop is the basis for any digital transformation.
HR Recruiting firm
come into the picture and can help the HR Manager to recruit candidate as per the organization's requirement.
A key transformation that has taken place in the past decade is the evolution of HR into a strategic function. Today, Digital Transformation is presenting
HR certification training
with an opportunity to prove that they are key strategic differentiators for the organization. After all, it is the people who decide how technology is to be used and it is the HR team that creates a culture for their workforce to do so. 4 key roles that HR leaders can play in Digital Transformation, based on their organizational needs and aspirations:
•
HR as a Driver of Business
HR as an Innovator: While many organizations are in the process of figuring out how to optimize the situation, innovative HR teams are best placed to recommend how to leverage the workforce and their capabilities for the Digital Age. To do so, Innovative HR teams should focus on three main functions: Hiring people with digital capabilities like Design Thinking, Agility, Data Orientation, Network Leadership etc, Creating a culture for the workforce to innovate, where people have the room not only to fail quick and fail often, but also learn from each of these set backs, Training and Rewarding employees for moving away from age-old practices and displaying novelty in their approach.
HR as a Driver of Business: Till a few years ago, HR has been relegated to a support function across industries. However, in the Digital Age, where transformation is being driven by the business, HR plays a key role as a strategic business partner to take the organization forward. In essence, the HR function needs to transform from being a personnel function, such as handling payroll, a predictable training and development role, rolling out the vision document given by the CEO, etc. to being instrumental in organizational development.
HR as a Change Agent: Even if initiatives are driven by a dedicated Digital Team, no success can be achieved if HR doesn't throw its weight behind it. In fact, in today's corporate world the best HR leaders don't just react to change – they act as a change agent and lead the company's employees in a positive direction.
HR as a Collaborator: Technology and Digital have changed the way in which organizations and their workforce function. While the entire senior leadership team is getting involved in this transformation process, several organizations are appointing Chief Digital Officers to lead this change process. However, with the involvement of multiple teams, there are possibilities of conflicts. Here HR needs to be the force that binds the organization through a common thread of purpose.
Human Capital Management (HCM) Systems
At the core of HR digitization are Human Capital Management (HCM) systems that provide both broad and deep functionality through an easy to use and intuitive cloud based solution. HR organizations are now reaping the same benefits as their Finance, Sales, Marketing, and Support counterparts who have transitioned to cloud-based ERP and CRM systems and significantly reduced or eliminated the infrastructure and applications support needed from IT.
HCM systems first and foremost enable
core HR Training
administration functions including data management for a company's organizations and employees – enabling employment life cycle business process standardization and automation. HCMs also provide
core HR payroll
benefits administration along with employee and manager self-service portals or mobile applications to view information or take action. HCMs can support tracking, managing and forecasting employee time entry, time off, and absence through Workforce Management capabilities. Most leading HCM suites are broadening their capabilities to also provide Talent Management functionality to manage the recruiting to onboarding process lifecycle, Performance Management to help streamline and automate performance review cycles, Compensation Planning, Promotion and Succession planning, Learning and Professional Development, and Organizational Workforce Planning. To become in-line with the digitization you can opt for
short term HR courses
available from different institutes. The training programs help participants in building employee's relationship, good communication skills, conflict resolution, recruitment and selection, going through many changes at working environment. The training helps to enhance various digital skills and helps employees to give quality performance in the organization. To become pace with digitization of HR you can take help of many
Education Consultant
who guides you for career.
HCMs are enabling HR digitization by:
•
Standardizing and automating business processes and workflows, allowing HR resources to spend less time on administrative tasks to more value add activities
•
Providing employee self-service through an HCM portal and mobile applications to access and take action from anywhere at any time, eliminating need for paper forms
•
Enabling Managers to automate and streamline activities or approvals related to managing team members from organizational workforce planning to managing time and absence or time entry approvals
•
Delivering a comprehensive and broader employee data set to support workforce analytics and HR operational strategy
•
Source of employee and organization data for all other business systems
Another result of digital transformation is the rapid transformation of the organization culture. As a result, the enterprise is getting left behind, struggling to adapt to the current changes in behavior and technology. Here HR plays a crucial role in bridging the gaps by building diverse talent pools, creating a compelling career architecture for the workforce, and simplifying the talent processes. However, technology and executive alignment aren't enough to drive a company's digital transformation. At the heart of every organization are its people – its most expensive and valuable asset. New, major technologies and the digitalization of businesses are here to stay. Take charge and make sure that the Human Resources department implements this digital transformation. This way, your company will be able to adapt to the new digital era, achieve its goals and aspire to success.
Share this:
Comments :
Comment Not Available