MAJOR CHALLENGES AND BENEFITS FOR HR LEADERS
Posted on: January 09 2019, By : NEHA KENI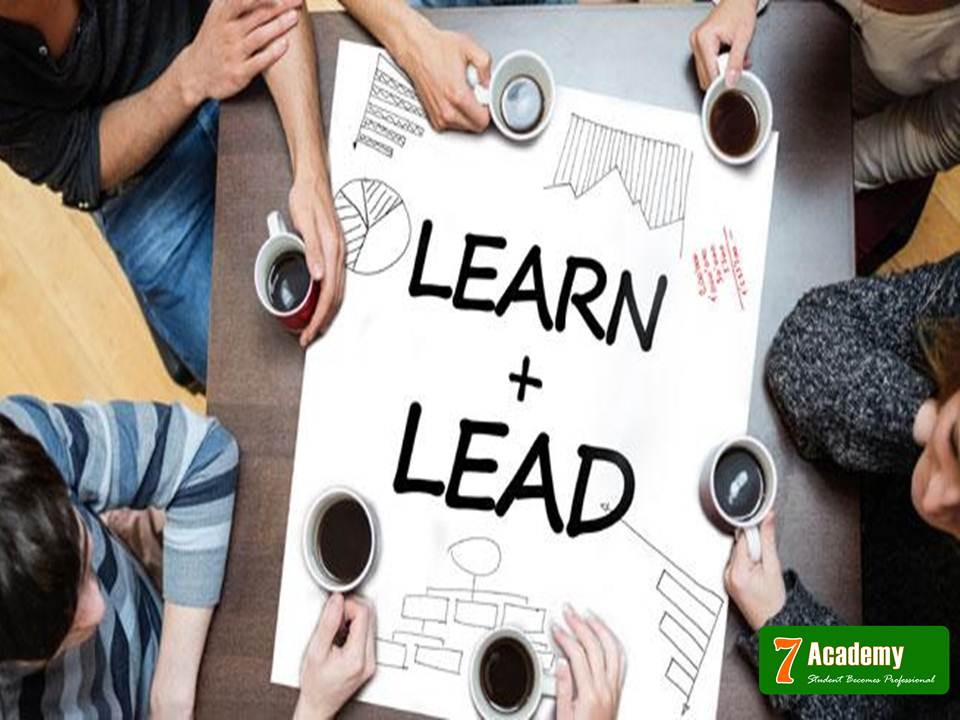 Human Resources Management
is a function within a business, regardless of size, that manages the people that make up that organization. Depending on the size of the company, tasks that come under the umbrella of HR management may include recruitment, training and development of employees, HR administration, managing staff pay and benefits, employment law, company culture and employee engagement. HR management puts a focus on the people that are behind the scenes in a company and with businesses thinking about their people more than ever before, here are benefits of HR management for small businesses.
Organizational culture: A key benefit of
HR management
is that it plays a vital part in influencing the organizational culture within a business and drives to help you achieve it. The culture of a business generally stems from the top and it affects everyone working for, and with, the company. HR management ensures that all employees are well suited to the culture and strives to keep the culture on course as the company grows.
Employee satisfaction: Passionate, happy people are the best kind of people to have on your side. If you invest in your people, then it is likely that your employees will think more of you as an employer and shout about what a great job your company is doing looking after them. By effectively managing your business's' HR, you can understand what motivates your employees and work to ensure that they are getting the best employee experience from your company. In doing so, you increase the likelihood of them wanting to continue working for you.
HR Recruiting firm
come into the picture and can help the HR Manager to recruit candidate as per the organization's requirement.
Training and development: Regardless of how skilled your employees currently are, there will be a need for them to learn new skills. If not just for their job, but also for their own personal development. The benefit of HR management is that it can identify the training and development needs of your employees in order to fit in with your wider business strategy. By continually learning, your employees will be able to keep their skill up to date and bring valuable and innovative ideas back to the company. Proper
Practical HR Training
must be opted by HR of companies to maintain all aspects and values of organization. Also
Short Term HR Courses
are available for employees who can work as well as learn new skills.
The benefits of HR management are far reaching when the HR function is put at the heart of your business. Small businesses are becoming increasingly people centric and HR management encompasses everything to do with your people, therefore it is vital to the success of your business. The development of an effective leadership strategy is an important domain of activity for HR professionals, particularly in the learning division. While employee growth is important, establishing leaders that understand the present and future needs, alongside preparing for sudden challenges and difficulties is more relevant toward success. Employees should be by and large motivated to excel through organizational culture and the focus should be to help give rise to a new generation of leaders to fill important positions as time goes on. To become pace with HR Disciplines you can take help of many
Education Consultant
who guides you for career. The problem is a challenge HR leaders are undertaking to ensure that this kind of investment for the future is made at the appropriate time to make transitions smooth and productive experiences.
Here are some of the most relevant HR challenges for the modern age-
Invest in Leadership- Regardless of whether you believe leaders are born or made, organizations still need to put resources into their best representatives to create and support administration characteristics. Genuine leadership training includes discovering your best workers to a vivid initiative condition. Create the best group you can and contribute to improve them. They will perceive the interest in them, and both the business and the individual will receive the benefits.
Human Resource Certification Courses
must be opted by employees which includes soft skill training, Corporate training, HR training.
Culture Should Be Inclusive- Leaders are taking care of business when the organization culture requests coordinated effort. Nothing can fill in for a culture of teamwork and collaboration which must be an organizational mission. It guarantees success through coordination and joint effort. Workplace culture should be finely at tuned to keeping it in place and this is done through the efficiency of HR leaders.
Develop Communication Skills- We may expect that our leaders should be great communicators. Communication styles differ broadly; what may work for one organization may not work for another. This is a piece of building up an organization culture: you have to set the bar high for communication skills, provide individuals training where they miss the mark, and correct their skills before the errors deepen over time. Great communicators construct groups and trust; poor communicators make and feed vulnerability.
Develop Organizational responsibility- Leaders must be responsible. Ignoring problems because they do not directly involve you, and are a burden for the team is not the right way to look at things. They should analyze the issues they have to understand and take responsibility for their disappointments to be considered seriously while celebrating achievement. Experience and insight lets your workforce know that they have your experience and support behind them to help them through new challenges. It is a core aspect of maintaining company morale.
Foster and Reward Emotional Intelligence- Empathy should a core modern trait of leadership in the modern age. Understanding the employees around you and how they go about their daily responsibilities is a critical aspect of success for the organization. Rewarding those team leaders who are able to resolve situations involving employees effectively through understanding and compromise will foster an environment where future leaders will be encouraged to care for their subordinates.
Share this:
Comments :
Comment Not Available