ONLINE TRAINING OF HR
Posted on: January 06 2020, By : Pratik Talande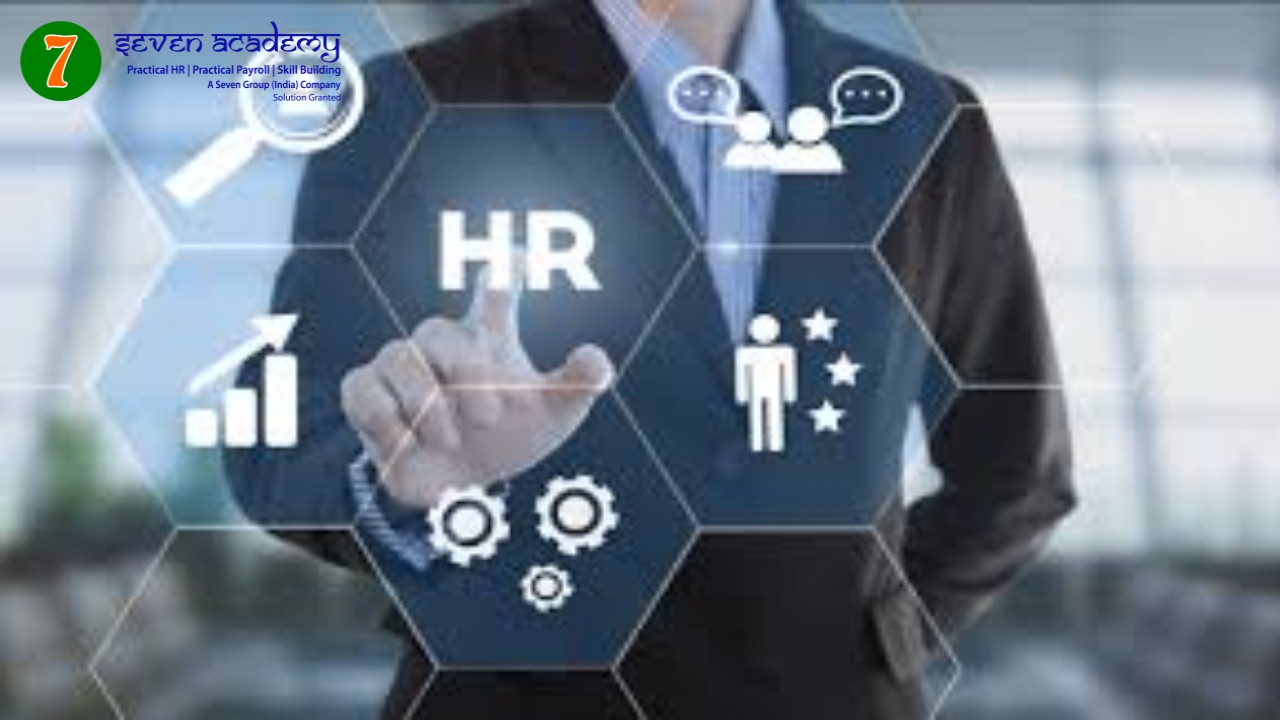 Hr is one of the most important department in the company. Their roles and responsibilities are recruitment or hiring employees, give them the training, settle down their salaries, giving them offer letter, to keep employees happy, make sure that they don't face any problems in the organisation, and to make positive environment in the company, so these are also the basic things that need to be done by human resource team. So human resource is the main role in the company. It takes care of each and single employees. And they make sure that company is running smoothly. So as we know there is a lot of demand for hr in the company. So there are lot of vacancies in the hr department as it is needed everywhere. So lot of hr professionals are required. But to become hr professional it is not easy but also not impossible. One needs to take minimum three years of education or do graduation in hr field, and they can get degree from different universities. So in order to make career in human resource there are many HR Training Courses in Mumbai.
The training courses are available offline and online. Some of the people shows interest in offline and some other in online. The benefits of online are it saves travelling time, money. And we get the recording of the module that was taught in the class. In offline once the class is over we cannot get the recording. And in online we don't need to write down points, but in offline yes we have to note down every point. So there are many institutes which provide hr course online in Mumbai, so from there you can get hr certification through while doing course online. The certificate we get is same if we do online or offline course, the course content is same, the time or hours required to complete is also same. And also now a days, four g net is available everywhere and all are having smart phone and laptop.
And mainly after course people think they should get the placement, so there are also many institutes that provide theory as well as hr practical training courses in Mumbai, so that they can get jobs easily. . So one can get job easily in the industry and can make their career in hr. So one can open their job consultancy business or else one can do jobs in the top Manpower Agency in Bangalore or else one can work as hr in the industry. So one can do their business in Mumbai as well as in Bangalore or in other major cities, where there are many industries in these cities, where in every companies hr is needed. So hr is also in high demand in India and in abroad also. So if anyone takes degree from outside and come to India and do job so they can earn a sufficient money and can make their career. So for right guidance one can go to overseas college admission education consultant in Mumbai, and do masters or mba in hr and do job as hr in abroad or do job in India and start their own recruitment agency in Mumbai.
Share this:
Comments :
Comment Not Available