ROLES AND RESPONSIBILITIES OF HR
Posted on: December 30 2019, By : Pratik Talande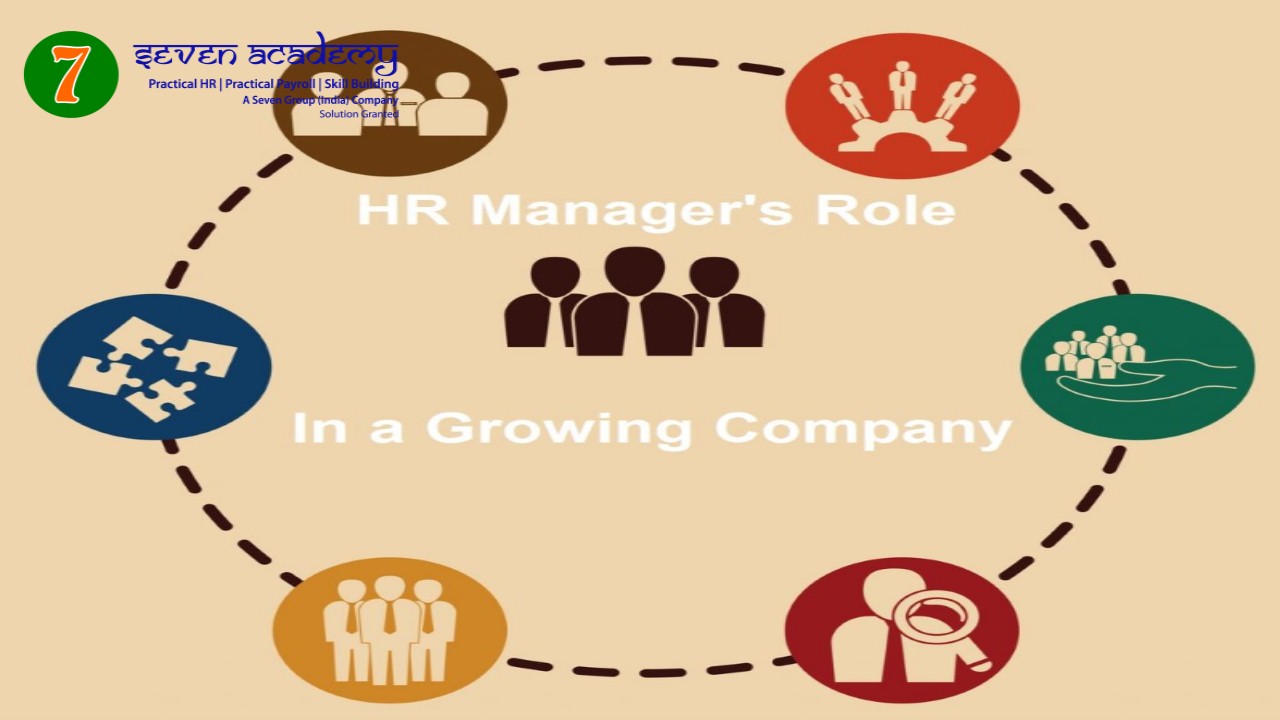 Hr plays an important role in the company. Hr department is the main department in the company. To run company smoothly hr department is a necessity. There are many roles and responsibility of hr in the company such recruiting, salary negotiation, seeing benefits and compensation, train the employees, telling the rules and regulations to the new employees. The hr knows the labour laws. So in order to do above activities the person should have core knowledge of the human resource management. So for the core knowledge and for the training the person can take training from core human resource training institutes in Mumbai. So after taking training one can built up skills of the human resource management. And then doing the internship in the company for months they can highly develop their skills, and can run the company smoothly with their human resource management skills. So human u role is also to observe the health of the employees, so they need to arrange medical health checkup monthly. They need to keep first aid kit in case of emergency. So like this there are many things to keep in mind for the human resource to keep their employees happy. So in order to be aware of such activities and what activities should be done that can benefit employees as well as company the person should know the human resource management rules and skills.so for that the person may need an degree or certification in human resource management. So for the degree or certification there are many HR Certification Courses in Mumbai.
So after one or two years one can have theory knowledge in human resource field. One can know the rules and functions of human resource. So after that one can work in MNC in human resource department or in third party payroll agency. So many colleges have placement campus in their colleges. So students can directly get placed in the MNC. But many of the students don't have placement campus in their college, so they can go to the institutes where they can get practical training on payroll functions and many others and placement in MNC in Mumbai. So there are many institutes which give human resource payroll training with placement in Mumbai.
So if anyone wants to become hr and do job in south India, then there are many recruitment consultancy in Bangalore where one can do job as hr and take experience and start their own firm. So career wise it is also good. So hr is also in high demand in India and in abroad also. So if anyone takes degree from outside so they come to India and do job and earn a sufficient money and can make their career. So for right guidance one can go to overseas college admission education consultant in Mumbai, and do masters or mba in hr and do job as hr in abroad or do job in India and start their own recruitment agency in Mumbai.
Share this:
Comments :
Comment Not Available