Benefits of a good performance management system in an organisation
Posted on: October 12 2018, By : Shriniket Shetty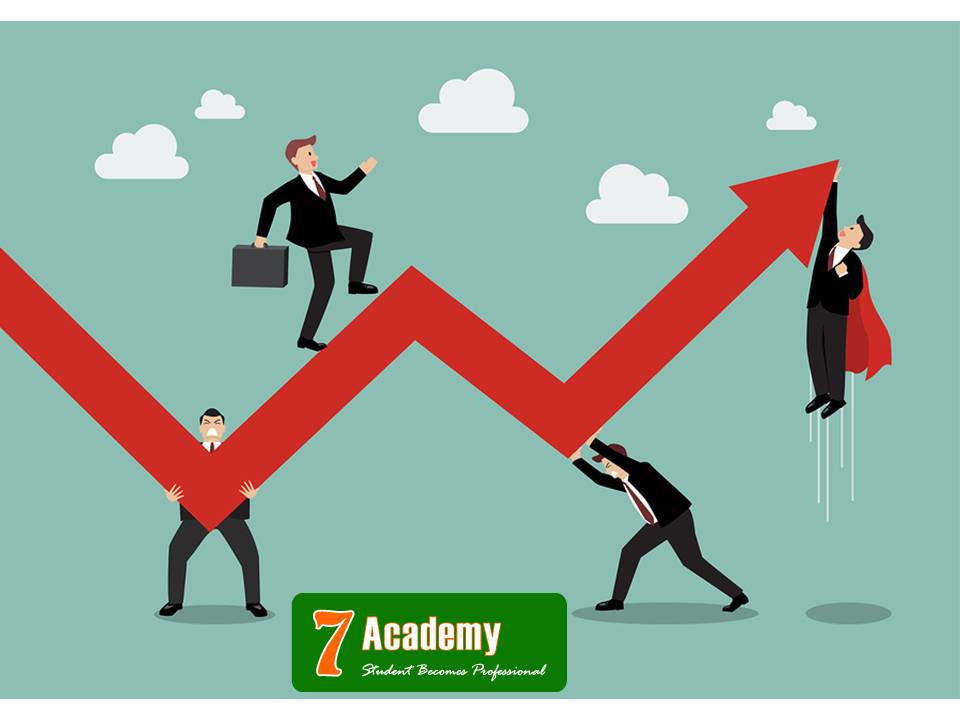 Performance management system
within an organisation basically means a system or process which is used to analyse how the employees or overly functions of the organisations are performing or have been performing all this time. Performance management systems are processes that facilitate the attainment of individual and corporate goals. Performance Management systems essentially help the company or institution enable to track and monitor the performance of the various components within a department, and the organization as a whole.
Performance management systems are often based on organizational,
Practical HR Training in Mumbai
and job specific discrepancies which need to be obtained for successful job performance. An effective performance management system can play a very important and crucial role in managing the performance in an organization by making sure that the employees understand the importance of their contributions to the organizational goals and objectives. Performance management can be regarded as a systematic process by which the overall performance of an organization can be improved by improving the performance of individuals within a team framework.
Performance management practices can have a positive influence on the job satisfaction and employee loyalty by regularly providing open and direct feedback to the employees. Performance Management system helps the organisation by establishing a line between the performance expected by the organisation and what the employees or departments have actually performed. There is also the fact of the matter that it helps the employees by providing them with ample of opportunities for development and growth. This helps the organization earn some efficiency and some integrity in terms of employee and departmental growth.
These processes are often administered on an annual basis. They can be administered as frequently as every 3 months (quarterly). The process is driven by documents such as
Job Descriptions, position requirements
, department goals and objectives. Performance measures such as units/costs/errors/productivity can be used for determining acceptable levels of job performance.
These processes can be used to determine compensation such as bonus/merit pay, variable pay, and/or pay raises. These processes can be used to reward and recognize employees for outstanding job performance. The Human Resource of an
organisation works towards facilitating and improving the performance
of the employees by building a healthy and functional work environment and providing maximum opportunities to the employees for participating in organizational planning and decision making process.
The main strategy behind initiating the process of performance management starts with the joining of a new factor in a system and ends when an employee quits the organization. It is obvious that an effective performance management system can help an employee reach their full potential which can be a positive experience for both the employee and manager. A good
performance management system works towards the improvement of the overall organizational performance
by managing the performances of teams and individuals for ensuring the achievement of the overall organizational ambitions and goals.
Share this:
Comments :
Comment Not Available