Challenges faced by Startups while hiring new talents
Posted on: May 08 2019, By : Pratyush Srivastava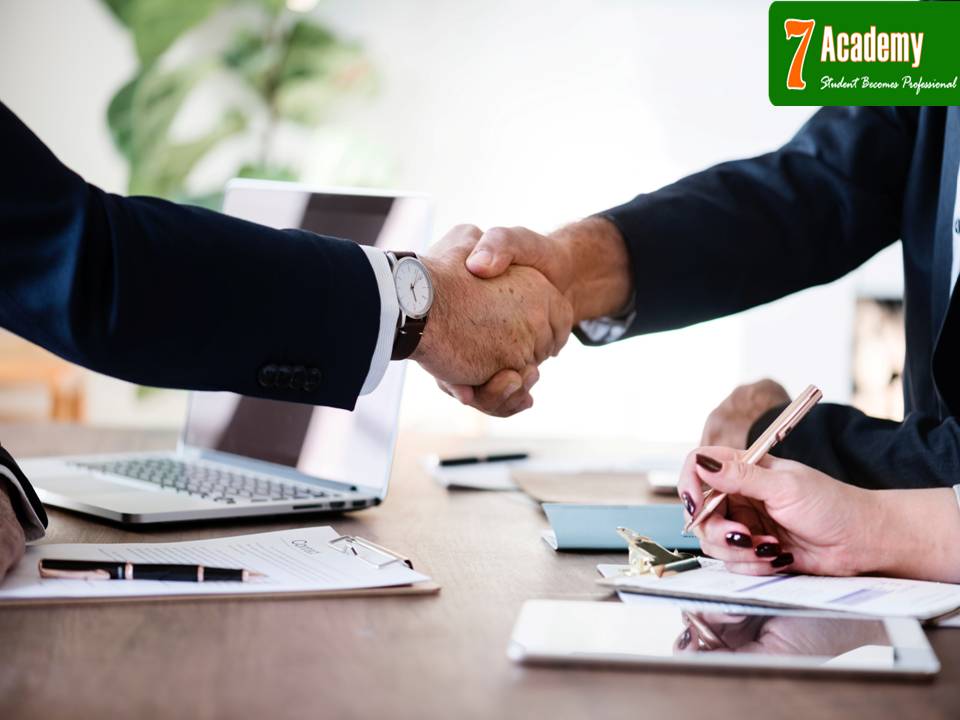 For any startup, profitability is based wholly on their recruitment. Most of the startup do not compromise with quality when it comes to hiring new talent because they work as a key to reaching organization's goals. It is necessary to have self motivated and energetic people in the company in order to keep the environment charged. There are number of challenges faced by the startups in today's world, some of them are identified by
Human resource Management Courses in Mumbai
, these are explained in detail below:
•
Short timeline- Startups try to hire people within a couple a meetings whereas it is not the case with other companies. The recruitment process of a startup is way more fast than established company. Because the process is so fast, sometimes the candidate is not analyzed properly. So in future, company faces issue regarding the work of the employees.
•
Maturity level- In a startup, the expectation which the company looks for is the ability to execute work without any supervision. For this reason, each candidate is given a full and clear view of company's roadmap and candidates are clearly informed what they are expected to do. But the problem is that it is difficult to find people who have this characteristic.
•
Right assessment of soft skills- Startup looks for four things in a candidate or we can say that they measure people on four things which are attitude which involves learning, growing and making things happen, second is existing skills, third is maturity level of the candidate and last is the communication skills acquired by the candidates. While communication skills may vary but attitude is the most important thing which is needed in the candidate. And the person with the most favorable attitude is hired (
HR Courses in Mumbai
).
•
Lack of efficient candidate discovery tools- Although there are portals but searching and short listing desired candidate is a challenge these days. There are many portals relating to this field but the problem faced is that websites are not that dedicated when it comes to startups. And this leads to a gap in job seeker and employer discoverability.
•
Competition- There are many instances when company finds the potential candidate who wants to work in a startup but there would be some other companies in that candidates pipeline. This is basically scenario of companies operating in niche space and needing special skills sets. So all these things give birth to incentivizing potential hires through higher packages, perks and so on (
core hr practical training with placement in Navi Mumbai
).
•
Location- This happens in situation when you find the right candidate for the job through CV, work sample, phone call etc. but he or she is not in the same city. The problem which turns is that the candidate doesn't want to pay to coming for an interview and the company also doesn't want to pay due to the limited funds.
Share this:
Comments :
Comment Not Available