HR Department Is a Line Function or Staff Function
Posted on: February 19 2019, By : Neha Keni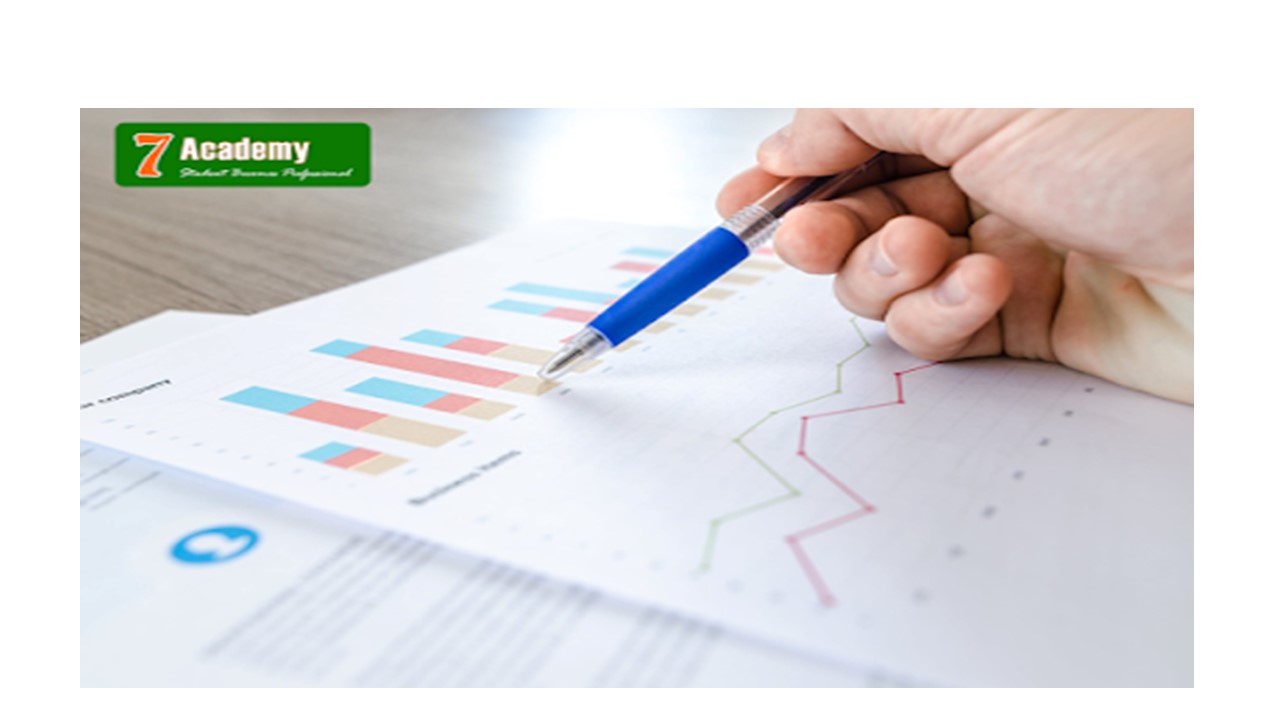 Staff and line are names given to various sorts of functions in associations. A line work is one that specifically progresses an association in its core work. A
staff work supports
the association with particular advisory and support functions. Every business has its own version of line and staff positions. The way they are structured determines how well the organization works. Line and staff functions have built-in inherent conflicts that management has to reconcile to have a smooth-running organization.
Organizational structure involves, in addition to task organizational boundary considerations, the designation of jobs within an organization and the relationships among those jobs. There are numerous ways to structure jobs within an organization, but two of the most basic forms include simple line structures and line-and-staff structures. In a line organization, top management has complete control, and the chain of command is clear and simple. Examples of line organizations are small businesses in which the top manager, often the owner, is positioned at the top of the organizational structure and has clear lines of distinction between him and his subordinates. The line-and-staff organization combines the line organization with staff departments that support and advise line departments. Most medium and large-sized firms exhibit line-and-staff organizational structures. The distinguishing characteristic between simple line organizations and line-and-staff organizations is the multiple layers of management within line-and-staff organizations. Several advantages and disadvantages are present within a line-and-staff organization. An advantage of a line-and-staff organization is the availability of technical specialists. Staff experts in specific areas are incorporated into the formal chain of command. A disadvantage of a line-and-staff organization is conflict between line and staff personnel.
LINE FUNCTION
Line positions have the responsibility and authority for achieving the major goals of the corporation. Typically, these goals are targets for revenues and profits. Line authority proceeds from top to bottom through the chain of command. Line authority grants a manager or executive a definite level of power concerning the performance of a specific business task. Human resources managers have line authority by virtue of their power over the HR department. They consult with human resources staffers on hiring decisions and dictate policies on acquiring new talent, creating benefits packages and crafting termination procedures. In addition, line managers are in charge of accomplishing the organizations basic goal. Line managers
Human Resource Management
Responsibilities:
· Orientation
· Training
· Improving job performance
· Gaining creative co-operation
· Interpreting policies and procedures
· Controlling labor costs
· Developing employees abilities
· Creating and maintaining department morale and
placement
· Protecting employee's health and physical condition.
STAFF FUNCTION
The primary purpose of staff positions is to provide assistance and specialized advice and expertise to line positions. Staff functions include human resources, maintenance, legal, accounting and public relations. Staff authority gives some managers the power to offer advice or suggestions to those managers with line authority, which includes the right to propose new ideas in an attempt to make improvements in line operations. While managers with staff authority do not have the same direct power over subordinates as those with line authority, they can provide useful propositions. Human resources managers have staff authority in nearly every department, because they provide advice and proposals on hiring levels, budgets and qualifications for new employees. HR responsibilities of staff managers include assistance in following tasks:
Hiring
Evaluating and Rewarding
Counseling
Promoting
Firing of employees, and administering of various benefits programs
Line managers have the final responsibility for achieving the organization's goals. They also have the authority to direct the work of subordinates. Staff managers usually help and advice line managers in achieving organizational goals. HR managers are staff expert assist line managers in areas like recruiting, selecting, training and compensating. Managing people, in a broader context, is every manager's business and successful organizations generally combine the experience of line managers with the experience of
HR specialists
while utilizing the talents of employees to their greatest potential. HR managers have to win the hearts of employees working alongside line mangers and deliver results in a cost-effective manner.
Share this:
Comments :
Comment Not Available