IMPORTANCE OF HR MANAGEMENT
Posted on: December 17 2019, By : Pratik Talande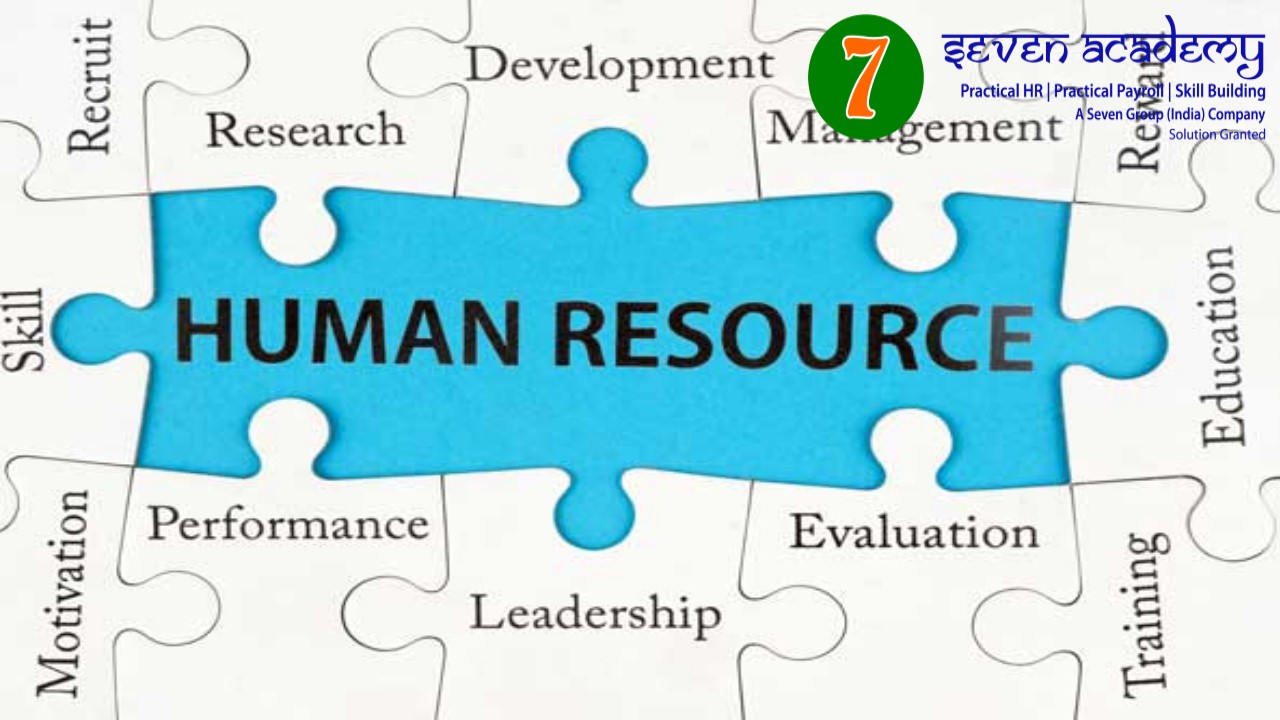 Human resource management plays an important role in the company. From recruitment or hiring employees, give them the training, settle down their salaries, giving them offer letter. So to keep employees happy, make sure that they don't face any problems in the organisation, and to make positive environment in the company, so these are also the basic things that need to be done by human resource team. So human resource is the main role in the company. It takes care of each and single employees. And they make sure that company is running smoothly. To face the new challenges on the fronts of knowledge, technology and changing trends in global economy needs effective human resource management. Benefits specialists can reduce the company's costs associated with turnover, attrition and hiring replacement workers. They are important to the organization because they have the skills to negotiate salaries of the employees, within the organization's budget and consistent with economic conditions. They also are familiar with employee benefits most likely to attract and retain workers. This can reduce the company's costs related with turnover, and hiring replacement workers.
So in order to do above activities the person should have core knowledge of the human resource management. So for the core knowledge and for the training the person can take training from
core human resource training institutes in Mumbai
. So after taking training one can built up skills of the human resource management. And then doing the internship in the company for months they can highly develop their skills, and can run the company smoothly with their human resource management skills. So human u role is also to observe the health of the employees, so they need to arrange medical health checkup monthly. They need to keep first aid kit in case of emergency. So like this there are many things to keep in mind for the human resource to keep their employees happy. So in order to be aware of such activities and what activities should be done that can benefit employees as well as company the person should know the human resource management rules and skills.so for that the person may need an degree or certification in human resource management. So for the degree or certification there are many
HR Certification Courses in Mumbai
.
So the person should go to college or institutes for the certification and degree. But some people might do degree in other department or field, so later they want to shift to human resource department in short duration. And some people might don't have time later to go to class and learn. So for that people there are options available in the market that they can learn the human resource management skills and work. So for that there are
human resource course online in Mumbai
. So they can save their time and money to learn human resource skills. But again the problem is that they also need practical knowledge after theory knowledge in order to get job in human resource department. So there are also
human resource practical training courses in Mumbai
. From there you can learn practical skills.
Now coming to the term "payroll" actually refers to the list of employees that receive compensation from a company. However, most companies generally use the term to refer to the money that is paid to the employees or the records that detail how much each employee has made. Payroll may also refer to the company, department, or software that is used to process paychecks and taxes or to the process of calculating and distributing employee paychecks. Payroll must be processed on a recurring basis and must be accurate each and every time. Since payroll is the single largest expense for most companies, it is very important that payroll be processed in a way that is efficient and reliable. So for to become expert in payroll one need to have lot of years of experience in company. Or else one can have
payroll certification courses in Mumbai
.
Payroll is also considered a function of HR because it pays and deals with people. Take, for example, maternity pay. The HR side is that the company must preserve the employee's rights and abide by federal and state anti-discrimination and maternity laws. At the same time, the employee must receive compensation, a finance function, in accordance with the company's policies.
Share this:
Comments :
Comment Not Available