QUALITIES OF SUCCESSFUL HR MANAGERS
Posted on: September 26 2019, By : Saket Anand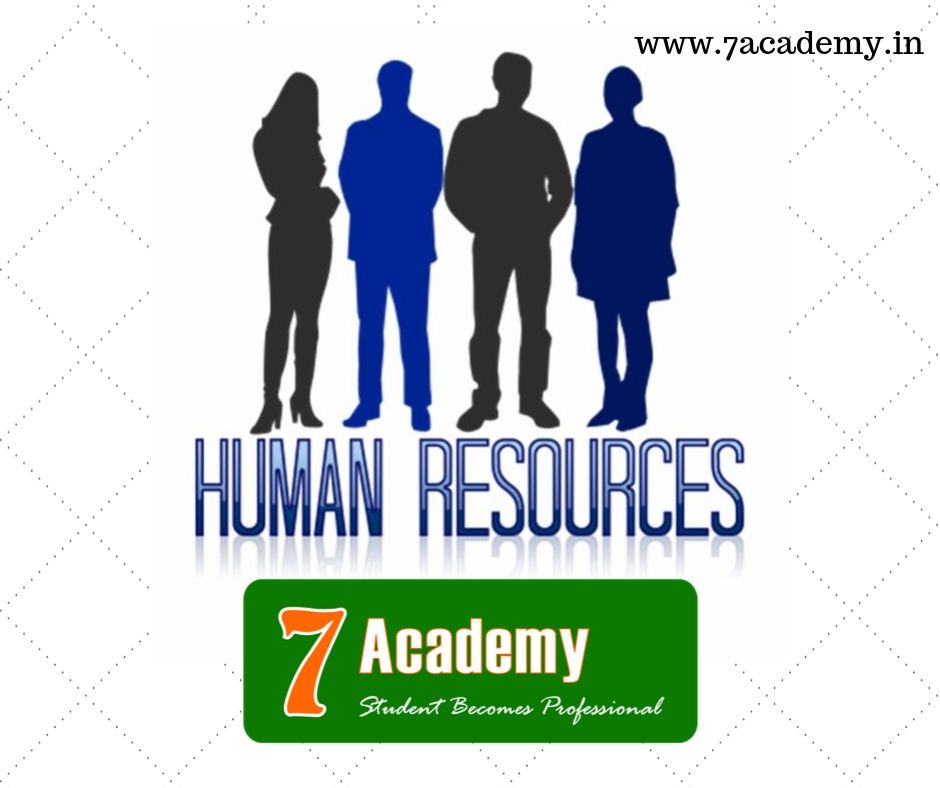 If an HR manager doesn't have good qualities he/she may not be so much beneficial for the company. So an HR manager should have some qualities in order to become successful. So it is very important to understand the important qualities an HR manager consists of.
Core Hr training institutes in Mumbai
by Seven Academy gives you latest HR training. A manager is considered successful if they have the ability to perform various roles for the company and motivate the staffs of the company. Here are some of the qualities an HR manager should have:-
Knowledge and expertise in HR – A successful HR manager will have a firm idea about the functioning of human resources. Along with the bachelors or masters degree an Hr manager should have the knowledge about the latest marketing trends, practices and ethics in their profession which becomes possible if one has dedication and is disciplined. Human Resource Certification Courses in Mumbai by Seven Academy has faculties' expertise in HR. This will help them overcome the challenges they face in their organization.
Engage with peoples – An excellent presenter is an individual who captures the attention of the audience and deliver the message in an effective manner. Presentation skill is one of the most important skill an HR manager must consists of because they have to conduct training sessions for new employees as well as the ones who are already working in the organization. Written presentation should also be well organized and understandable and deliver the correct message.
Should have multitasking ability – In office an HR managers deals with various things. They have to solve the problem of one employee on the other hand they have to deal with leave issues. They have to develop a recruiting strategy to fill the openings. An HR manager should be able to handle all these different tasks and be multitasked employee of the organization. Hr management courses in Mumbai by Seven Academy will help you become a multi tasking professional.
Strong sense of ethics – In order to be a successful HR manager one needs to maintain the working ethics of the organization. They should focus on maintaining the code of conduct of the company and make employees do the same. Honesty is the main component of an HR manager.
Should have strong communication skills – A key skill set an HR manager should have is a good communication skill which will help them communicate with both the employers and employees. In order to do the job effectively one should have the trust of both managers and employees which is possible only with good communication skills.
Should have leadership qualities – As an HR you are leader not a business partner. You have to be the forefront of the company that what a company does and there should not be any benchmarks or blame games at an organization. HR Courses in Navi Mumbai by Seven Academy will build up your leadership quality. You should have the quality to take risks and lead a good team in order to succeed. Leadership quality is the most important aspect of an HR manager.
In order to be a successful HR manager these are the qualities one must-have. Because they are responsible for the better functioning of an organization
(
Hr courses in Navi Mumbai with placement).
Share this:
Comments :
Comment Not Available