The need analysis processes of employee training
Posted on: February 01 2019, By : Shriniket Shetty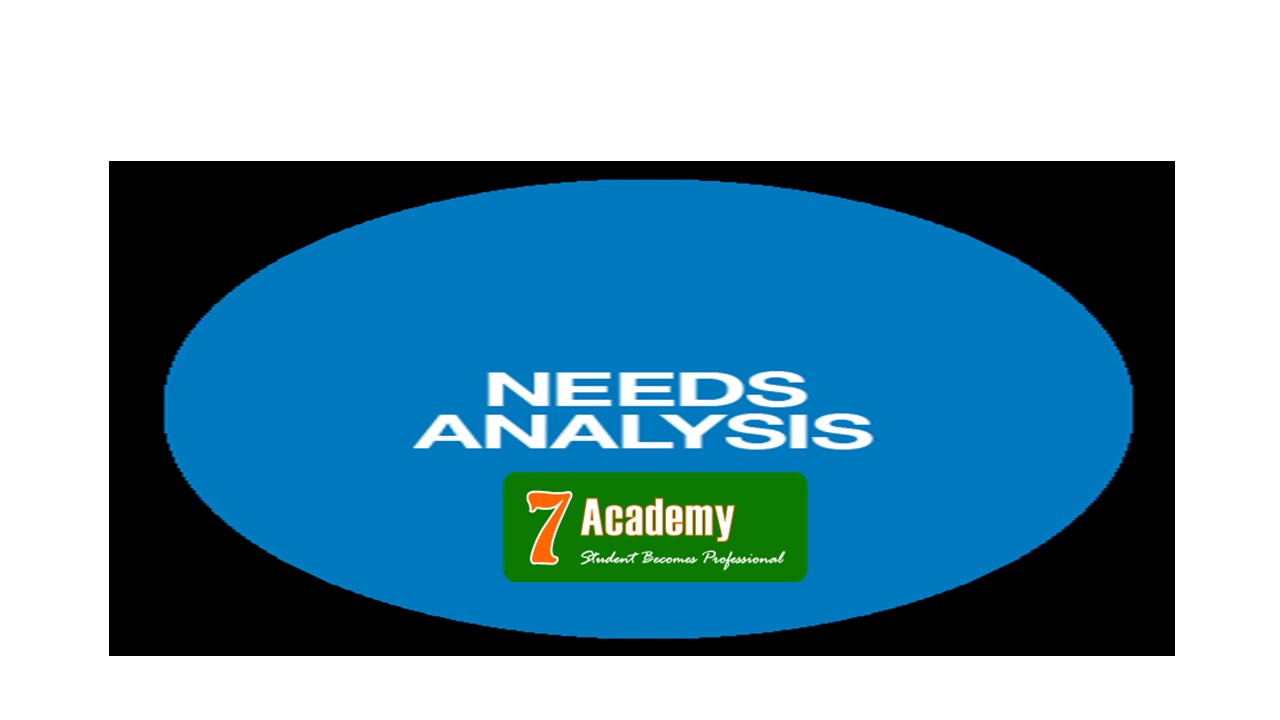 What does one mean when the abbreviation TNA is spoken out aloud in an office? The abbreviation TNA more uncommonly known as the
Training Needs Analysis process
is the process in which the company identifies training and development needs of its employees so that they can do their job effectively.Training Need Analysis is the process of identifying the gap between employee training and needs of training.
Training needs analysis is the first stage in the training process and involves a procedure to determine whether training will indeed address the problem which has been identified. It involves a complete analysis of training needs required at various levels of the organisation. Technology is changing at a very fast pace and so are the training and development needs of employees. It helps in grooming employees for the next level. It helps the manager to identify key development areas of his/her employees. With proper
training and development
, the productivity increases manifold.
Various companies have in-house experts who can train employees on various aspects of the business. Normally, a calendar is worked out in advance in which various sessions are listed out and which employees can pick their business requirement to enhance personal development needs. At times companies also send employees for various training programs outside the organisation to train in technical know-how or a course which would be relevant to their job profile. TNA is usually part of the appraisal process and at the end of the year an employee has to complete all the training and development needs identified by the manager.
Training and development, which was at some point in time was not given much weightage, is now a crucial part for any company to meet its broad goals and objectives. There are many aspects when managers are identifying training needs of their team members. Training can be described as
the acquisition of skills
, concepts or attitudes that result in improved performance within the job environment.
Training needs analysis looks at each aspect of an operational domain so that the initial skills, concepts and attitudes of the
human elements of a system
can be effectively identified and appropriate training can be specified. Training needs analysis is most often used as part of the system development process. Due to the close tie between the design of the system and the training required, in most cases it runs alongside the development to capture the training requirements. The organisational need for this particular process is very crucial as it focuses on weaker areas of the staff and makes an effort in eradicating any faults and deficiencies.
Share this:
Comments :
Comment Not Available