Why Payroll Management Training getting more popularity now a days
Posted on: September 26 2018, By : Shriniket Shetty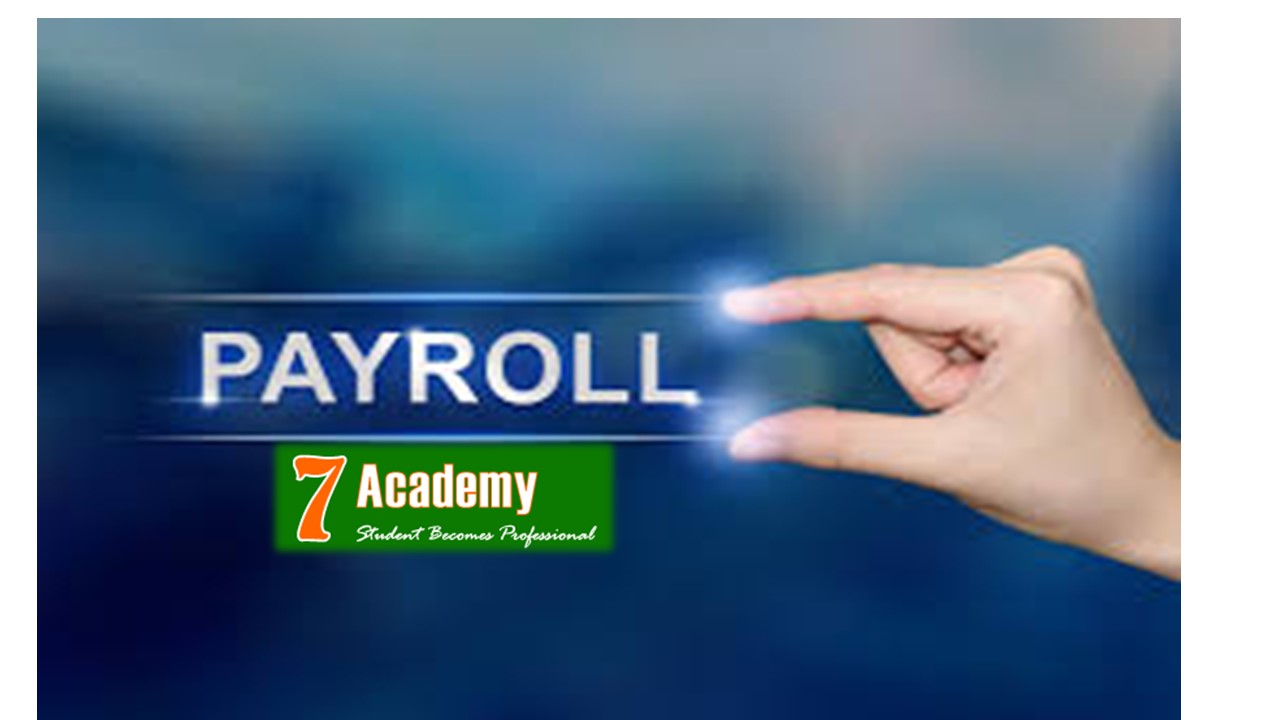 Any business that has more than one employee must have a payroll system. Paying employees consistently and with no delays not only impacts their morale, but it also reflects the company's financial stability. Moreover, it is a requirement for compliance with federal and state laws. While this is a complex process, having an efficient system helps streamline and centralize the payroll method.
Payroll processing
is a task that is generally complicated and consumes a lot of time, especially for small business where in there isn't any dedicated person assigned to manage the organization's payroll. Large companies may have multiple people dedicated to taking care of payroll processing, but small time companies may find it more efficient and cost effective to use an outside payroll processing company or what may be also called as outsourced payroll or third party payroll.
In essence, the payroll management process refers to the administration of an employee's financial records which includes the salaries, wages, bonuses, deductions, and net pay. These records must be maintained and kept by the employer for federal requirements, especially when it pertains to payroll taxes such as Income Tax Withholding Records
The
third party payroll system
or the concept of outsourcing payroll for employees of an organisation through another company is actually the most ideal concept of paying out employees their salary and wages for the work they have done. This is because of the obviously succulent and much easier accesibile and receivable benefits of employing an expert payroll outsourcing service which is basically what allows your company to be more efficient in their economic decisions as well as their overall functionality.
Establishing your payroll period is one of the fundamentals of managing your payroll system. This organizes the process and fosters consistency for your employees. Late payrolls make employees question the business' financial integrity. If they feel their job is not stable and secure, they may underperform which decreases the workforce productivity and
quality of your organization
. This factor also includes their net worth and total compensation with bonuses and benefits.
Appropriately and consistently accomplished payroll minimizes state and federal taxes. On the other hand, doing it inaccurately can result in hefty fines. Payroll for a small firm is a simple task with a good one-write system. Any office supply store can show you samples of one-write systems, which most accountants recommend because they reduce errors and save time in making payroll entries.
Payroll management
can be quite a challenge for the new business owner. There are many federal and state laws regulating what you have to track related to payroll. Failure to do so could result in heavy fines--or worse.
A payroll system is an important compliance software for businesses. It is imperative that a business maintain a steady and regular financial process by which they can pay their employees on time. Moreover, it may even affect the morale of the company's workforce. Apart from this, you also have to consider the fact that a
payroll management system
is mandated by law and it is necessary to follow and comply to the rules and regulations involved with it. Many organisations for this very reason of rules and regulations becoming a liability consider investing their resources into an outsourced organisation that might handle these things in a better way.
Share this:
Comments :
Comment Not Available