Why practical method techniques are better for Human Resource Training
Posted on: September 20 2018, By : Shriniket Shetty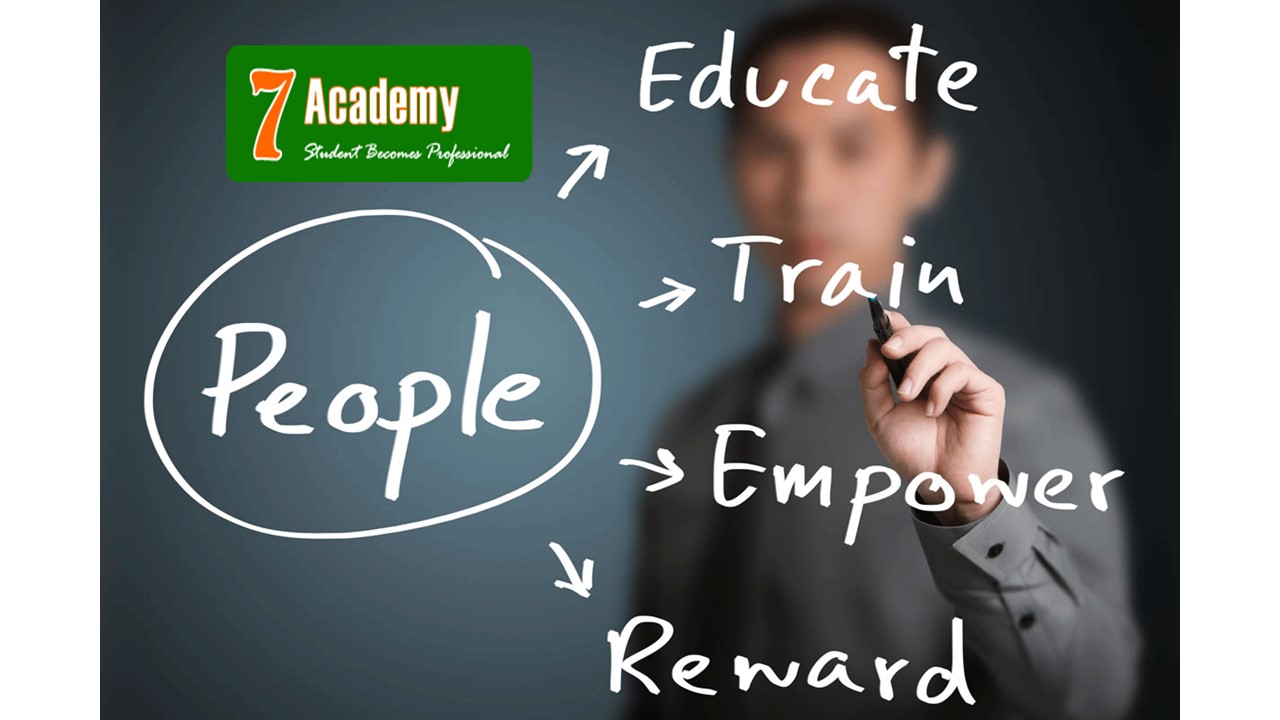 Training
new and existing employees can be a company's biggest challenge, especially in a rapidly changing business environment. There are many ways to train employees and the organisation must define what kind of traininng they want to conduct based on what kind of work field they are invested into. The most effective training method according tro many organisations is the one in which the indiviuduals are engaged in hands on or interactive or more practical way.
This generation involves all and any kind of proffesional career driven
Training and development
in way that is a fundamental function for the optimal efficiency of an organization. The sector of Human resources and the professionals of the sector have a vital role to play in such topics. Any training in general improves the attitude, knowledge and skills of workers with improvement in performance. To make the training more effective, an Human Resource needs to go through a thorough research and observational process while making sure the work field is not disturbed. Human resources are the most important asset of statistical offices.
Appropriate and skilled human resources are essential to ensure the production of high quality statistics and to implement more efficient and effective production processes based on new technologies. Practical training in human resources management is essential to achieve the required changes and allow statistical offices to meet the
challenges today and in Future.
From a the point of view who conducts the training, making it important for reaching active participation of students is the biggest challenge, and it could be the major source of the hardest parts of practical training methods in a human resource sector. Constantly Interactive sessions keep human resource training invested individuals engaged in the training, which makes them more observant and induced for recieving new information.
There are so many reasons why one organisation's Human resource sector may say that practical training methods are self sufficient and important in terms of overall organisational functianlity and working conditions. One of the few resons here to state is that practical training methods for human resource training makes the activity and module particularly more enjoyable and fun thus reducing the mentality of it being a tiresome thing.
This also helps and gives opportunities for older
employees to impart and provide knowledge
of what they have learnt throughout the years for newer employees enabling and equipping them with the miuch needed expertise for them to achieve success and not start their career handicapped.
There is a lot of opportunity for individuals to get insight of their training from the ones conducting it as they wold know the faults and problems within the individuals and can provide in-session feedback to trainers on how well trainees are learning. Hands-on or active training methods are effective for training in new procedures and new equipment.
Practical training
methods for human resource training are immediately applicable the individuals' jobs. Human resource training methods allow trainers to immediately determine whether a trainee has learned the new skill or procedure. In its totality an organisation conducting Human resource training must do it in the much needed practical way since it is the best way tro pick out flaws and point out the needed areas of effort while giving them equal opportunity for growth within the organisation.
Share this:
Comments :
Comment Not Available